JADED SIGNATURE COLLECTION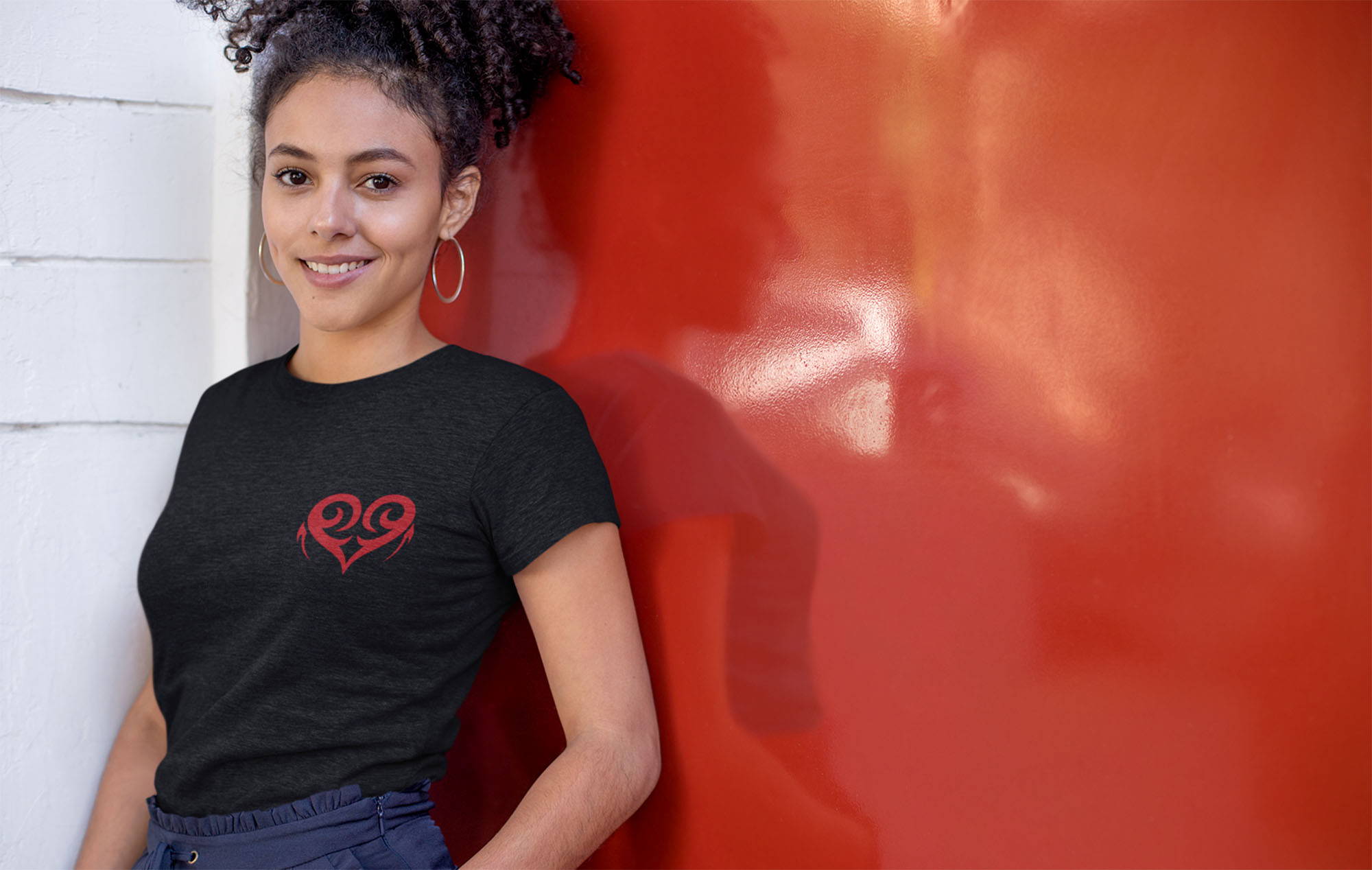 Jaded Ones is a brand dedicated to inspire our customers to express themselves with a unique combination of styles, creativity and understanding. Our brand takes the saying "Wearing your heart on your sleeve" on to a whole new level; embracing love, lost and change. Our motto is "We strive for different, simplicity, and to achieve greatness."
With Simplistic design of the heart we dedicated to express one selves. Our motto is "We strive to be different and achieved greatness.
follow us and take pic in our hottest street apparel
+ use hashtag #jadedones to be feature here and more!